InvalidTlsVersion
Amazon S3 will stop supporting TLS 1.0 and TLS 1.1 connections. Please update your client to use TLS version 1.2 or above. To learn more and to update your client, see https://go.aws/3AUlVSb. For further assistance, contact AWS support.
AQZYDY3RPS2J57JV
cUPIWVS8pnJWFkRYsBQ+vyJaphTLzqDXqqy0bbetqpC/9dnxw6BPP7SpIc67RlJIT8QiXt+C6Ic=

Fermer
Marketing book gratuit - 245 pages
Télécharger
Merci de vous inscrire pour télécharger le document
Je crée un compte gratuit
S'inscrire
OU
J'ai déjà un compte
Se connecter
7164 téléchargements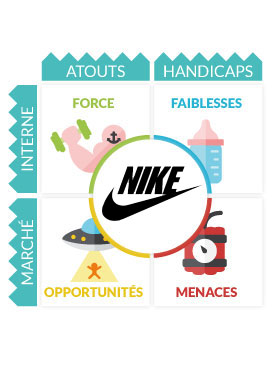 merci beaucoup pour ce document j'en avait besoin pour un exposé en marketing.
par
marwa2
-
le 08/04/2013
La traduction n'est pas prévue pour le moment mais nous prenons en compte votre demande.
par
RPMedia
-
le 26/04/2012
est ce qu'on peut avoir la traduction française de l'analyse SWOT
par
MALIKABAKKAL
-
le 23/04/2012
Questions / Réponses
EN DIRECT DES FORUMS
136550 messages 220872 réponses